RIDE A NEW
ELECTRIC TRITOON
ride ABORD THE NEW WIRED ELECTRIC TRITOON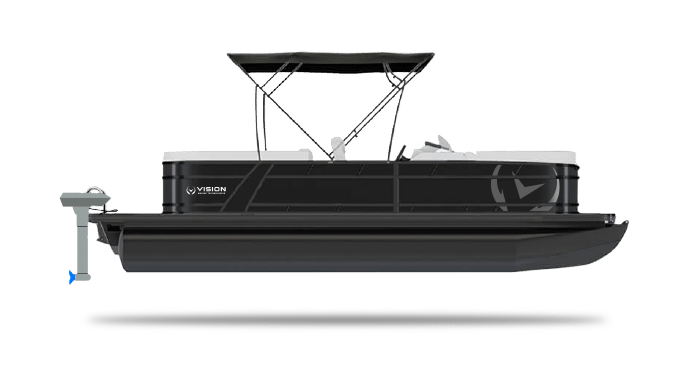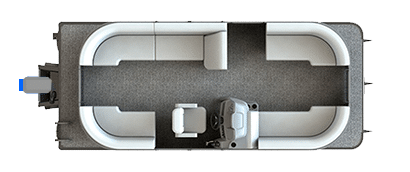 20' Tritoon
10 PASSENGERS
5 MPH TOP SPEED*
| BATTERIES | RANGE | PRICE |
| --- | --- | --- |
| 1 | 3 hrs | $ 52,995 |
| 2 | 6 hrs | $ 56,995 |
| 3 | 9 hrs | $ 59,995 |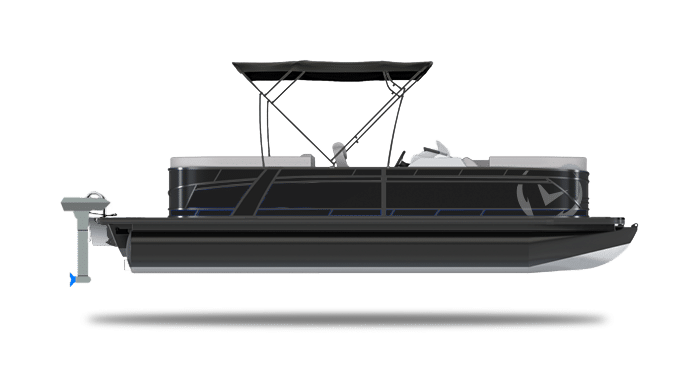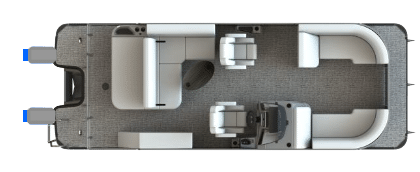 23' Tritoon
12 PASSENGERS
5 MPH TOP SPEED*
| BATTERIES | RANGE | PRICE |
| --- | --- | --- |
| 2 | 3.5 hrs | $ 89,995 |
| 4 | 7 hrs | $ 99,995 |
| 6 | 10 hrs | $ 119,995 |
A NEW TRITOON
BOATING EXPERIENCE
Embark on the Ultimate Eco-Friendly Experience with the Vision Marine Technologies' Electric Tritoon! We proudly introduce our groundbreaking Wired Brand,  bringing a new line of fully electric, integrated tritoons to the pontoon market. Our electric tritoons promise smooth, silent, and environmentally friendly rides over the water, ensuring an unparalleled experience of leisure and connectivity with nature. With a steadfast commitment to quality and innovation, we invite you to explore serene waters like never before, ensuring your voyages are not only exhilarating but also eco-conscious. Embrace the future of marine travel with Vision Marine Technologies and navigate the waters with style, comfort, and sustainability.
* Prices listed are represented in United States Dollars (USD).
* Achievable top speeds may vary. * Financing availability is subject to approval.